We Are Here To Help
Our rigorous onboarding and education program helps prepare our providers for a smooth transition into our partner communities.
Throughout the year, we also provide ongoing continuing education through webinars, workshops and 1:1 support.  
Search Careers
Connect with a Recruiter
How We Support Our Partners in Care
Flexible Scheduling
Create your own schedules that meet the needs of your patients and lifestyle
Revenue Cycle Management
Billing and collection services
Technology
We leverage software applications to help improve patient engagement, costs and overall efficiencies from coding and charge capture, electronic health records to virtual visits.
Training & Support for CME Compliance, Coding and Regulatory, CME & CEU
MIPS
Our team helps capture and report information required to participate in MIPS and provide assistance with other payors and provide assistance with other payors.
Work - Life Balance
Flexible schedules give you freedom to lead a healthy, balanced life with the ones you love.
Business Development & Account Management
We find the client facilities and your patients at no extra cost or need for costly overhead
Credentialing
Enrolling and credentialing with payors and obtaining staff privileges.
RXNT Discount
RXNT is an electronic prescribing tool offered at a discount.
AMDA
The Society for Post-Acute and Long-Term Care Medicine – this group is the only medical society representing 50,000 medical directors, physicians, nurse practitioners, physician assistants and others working in various post-acute and long-term care settings. Free access is given to protocols and membership discount provided.
MEET OUR TRAINING & ONBOARDING EDUCATION SPECIALISTS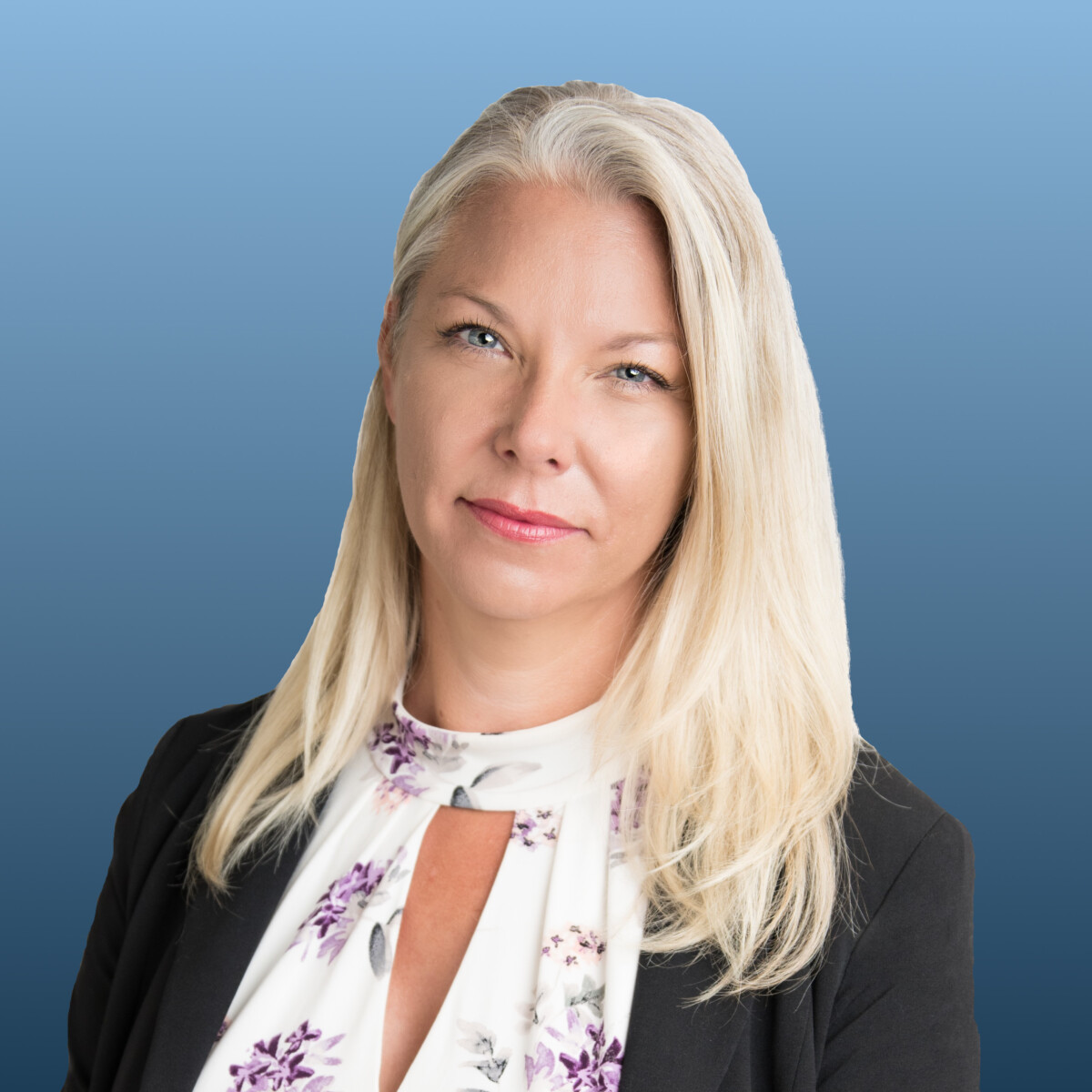 Julie Miller, AGPCNP-C

Julie Miller, AGPCNP-C
Chief Training and Compliance Officer
Julie Miller's background in medicine spans more than 20 years. She's delivered care to patients in healthcare systems and post-acute care facilities around the nation. Julie spent many years working in critical intensive care units, specializing in cardiac surgical care and neurology.
Julie joined Legacy Care in 2018, starting out as an independent nurse practitioner. She transitioned into training and education, where she now leads Legacy Care's credentialing, onboarding, and continuing education program. Julie also stays active, delivering front-line patient care in our partner organizations.
Board-certified as an adult geriatric primary care nurse, Julie earned a Master's degree in Adult and Geriatric Nursing from the University of Cincinnati in 2016. She earned a Bachelor's of Science in nursing with honors from the University of Phoenix in Tampa.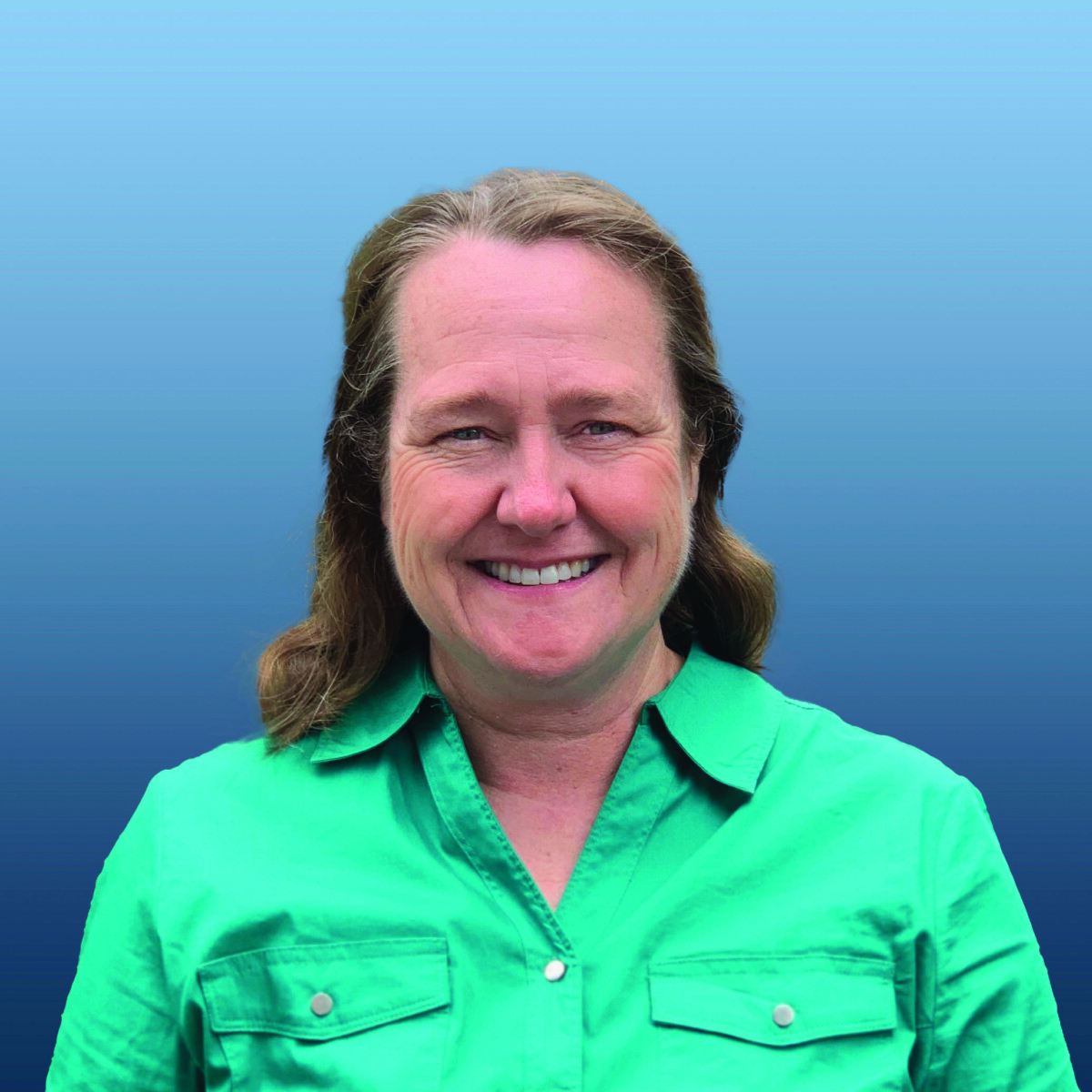 KristEn Broom, CR-NP

Kristen Broom, CR-NP
Regional Education Specialist
Family nurse practitioner Kristen Broom, CR-NP has more than 30 years of healthcare experience.
Her background includes working as a nurse practitioner for the U.S. Navy in Japan and Florida. Additionally, Kristen earned a Master's degree in Health Policy & Management from the University of North Carolina
Kristen has been in her role with Legacy Care for more than 2.5 years. In addition to her education role, she also delivers front-line patient care in an Assisted Living community.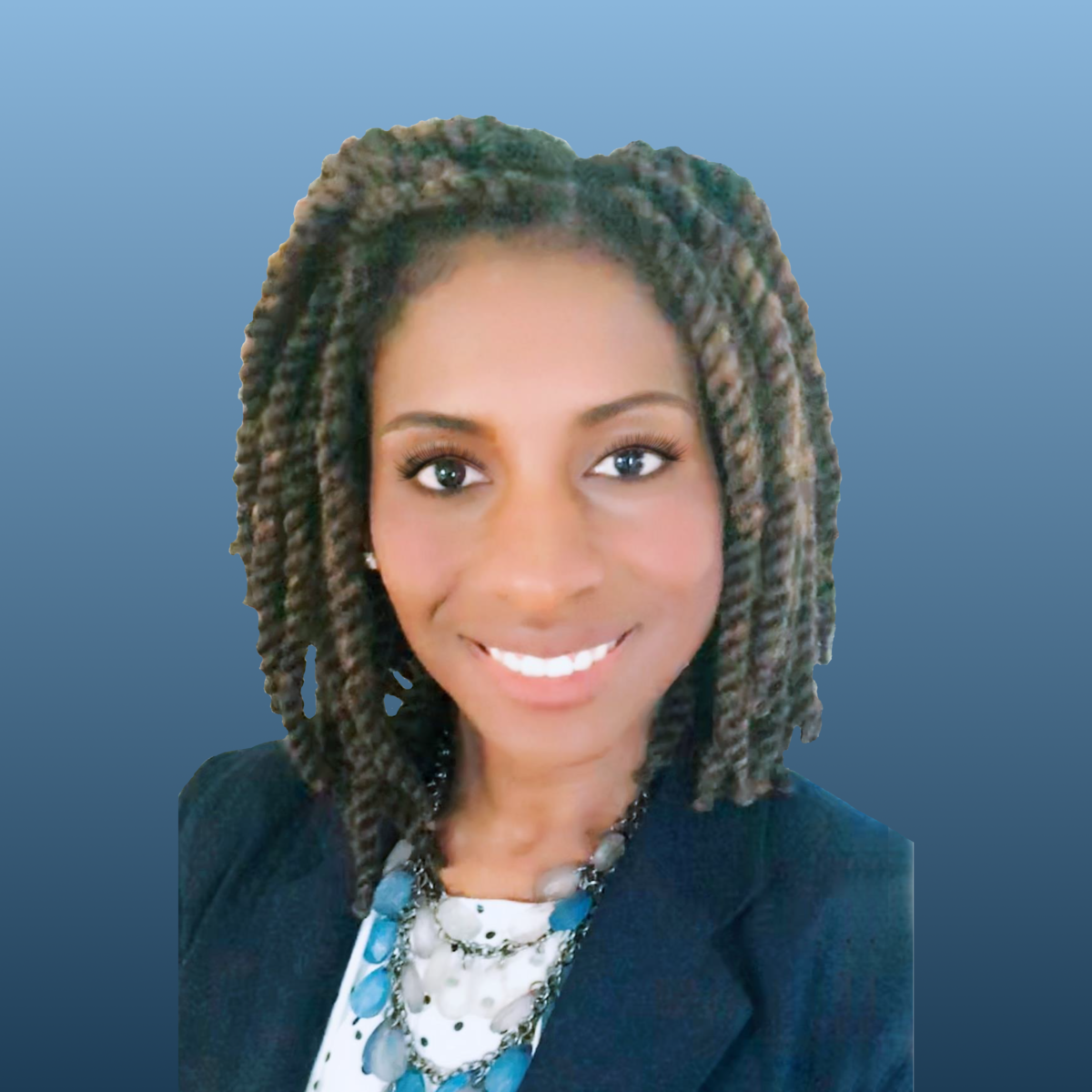 Chassitie Gomez, NP-C

Chassitie Gomez, NP-C
Regional Education Specialist
Chassitie first joined Legacy Care group several years ago, soon after she received her first of two Master's Degrees in Nursing.
Back then, she delivered patient care in a Virginia-based skilled nursing community. She then moved on to travel nurse positions. As a certified trauma nurse, she delivered care in emergency departments for several large healthcare systems around the country. Chassitie also has deep experience in acute dialysis, orthopedics and hospice.
Chassitie earned a Master's of Science in Nursing with an emphasis of Clinical Systems and Leadership from the University of Arizona and a Master's of Science in Nursing from the Family Nurse Practitioner Program of Bradley University. She is currently working on her Doctorate of Nursing Practice.
Legacy Care's 4 Pillars are at the core of our culture
PEOPLE
 –
patients, providers, families and our community partners are at the center of what we do
---
OUTCOMES – we drive quality, following evidence-based protocols to help patients live life well
---
GROWTH – as our communities grow, our teams will work to meet the needs of our Partners in Care
---
FINANCIAL – we bring value to our partners, eliminating costs of care by reducing unplanned readmissions and other key quality metrics that waste healthcare dollars