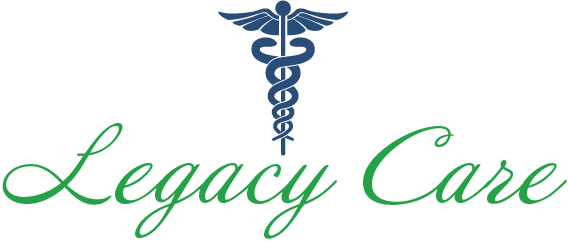 People make the real difference at Legacy Care. From our tier-one providers who drive your improved outcomes, to our executive team and support staff who guarantee your needs are met – all to ensure our patients receive the best possible health care everyday.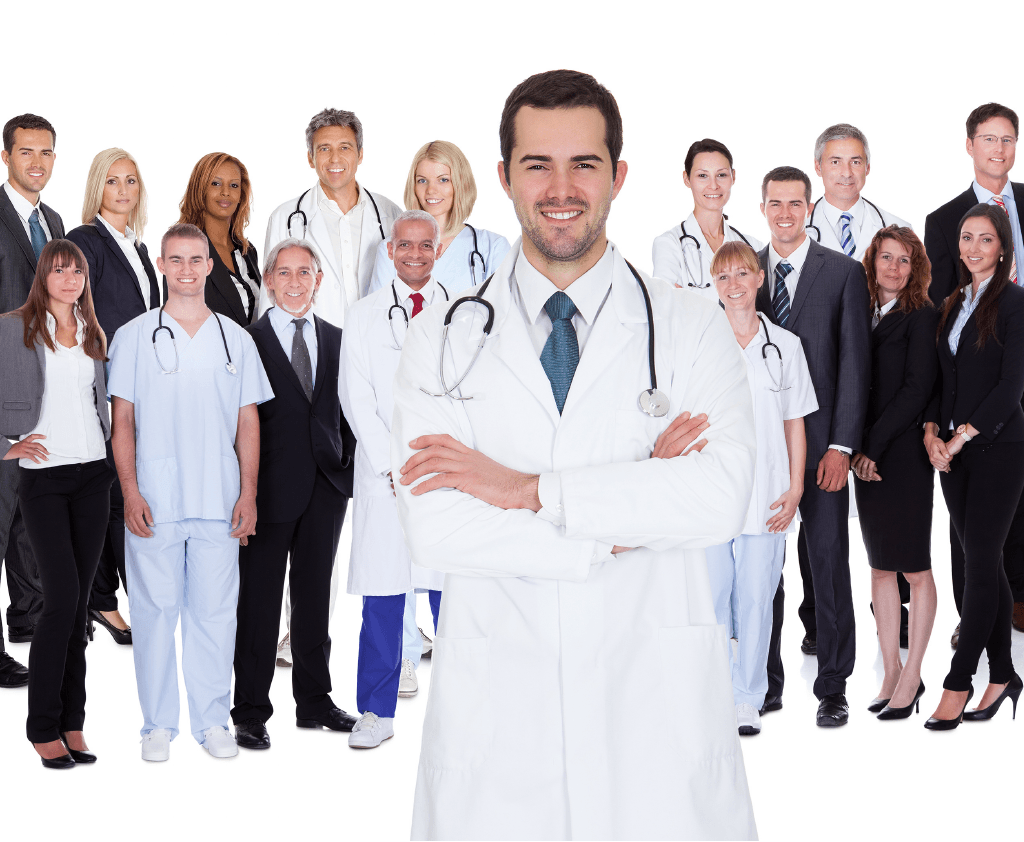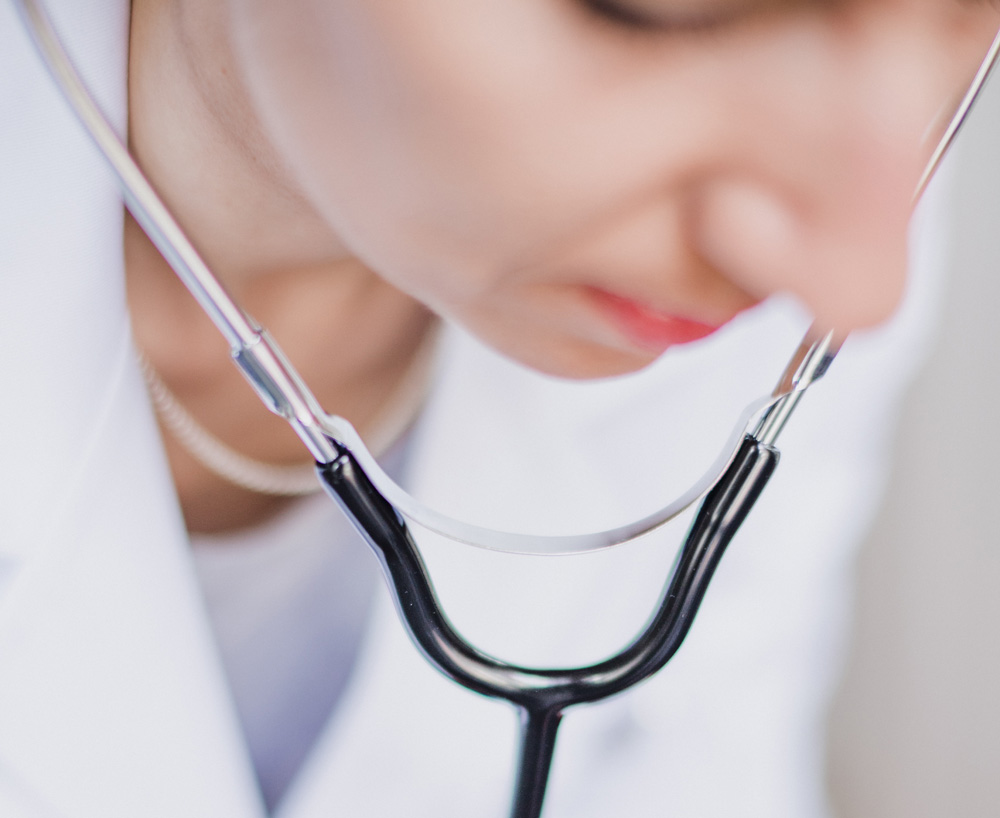 Legacy Care is an independent group of physicians and advanced practice providers dedicated to providing the highest quality, on-site medical care to residents of post-acute, inpatient rehabilitation, and assisted living communities. We have more than 80 providers delivering care to more than 100 communities throughout Virginia, Maryland, and most recently
added Delaware to our care delivery areas. Our providers improve quality of care and reduce costs through a proactive primary care approach. We visit patients often and spend the time necessary to diagnose and treat problems before they become medical crises reducing unnecessary and stressful emergency room visits or re-admissions to the hospital.
Extraordinary People are what make Legacy Care great. Together we form a team with a singular purpose to deliver the best care. Extraordinary people caring for others delivers exceptional results!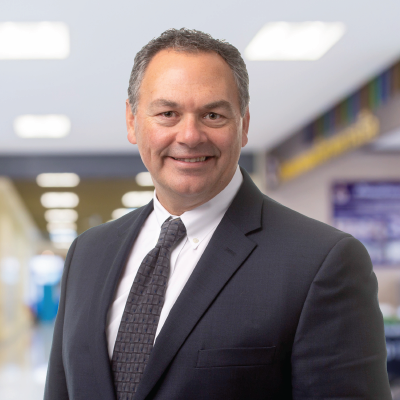 Patrick Dellen
President
An accomplished business leader, who has successfully managed all corporate aspects of Legacy Care since its conception. Mr. Dellen holds a Master's in Business Administration from George Mason University, a B.A. in Management.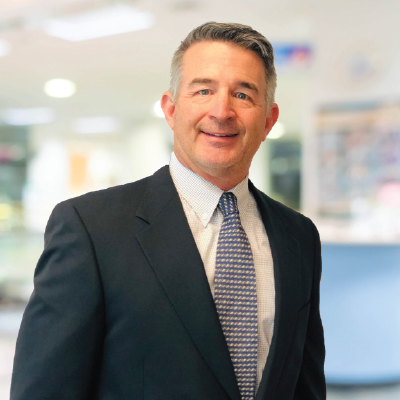 Bill Seith
VP Business Development
Oversees marketing and business development as well as acting regional director of our northern region responsible for developing new markets. Bill is a certified Project Management Professional and retired Navy SEAL.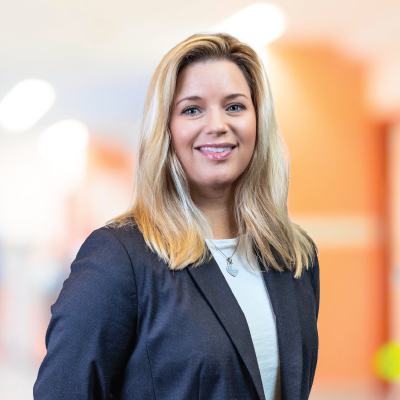 Melanie Hansen
Regional Director
Melanie is responsible for formulating and implementing business strategy, managing human capital, and maintaining relationships. She has more than 15 years' experience working with various healthcare organizations.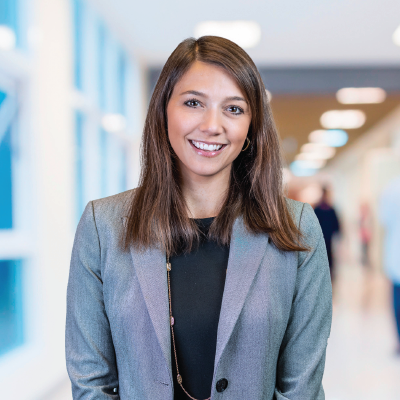 Hailey Paley
Executive Vice President Operations
Hailey is responsible for leading operational performance across the organization. She has over 10 years of leadership experience in the acute and post-acute realms and holds a Master's in Health Administration from MUSC.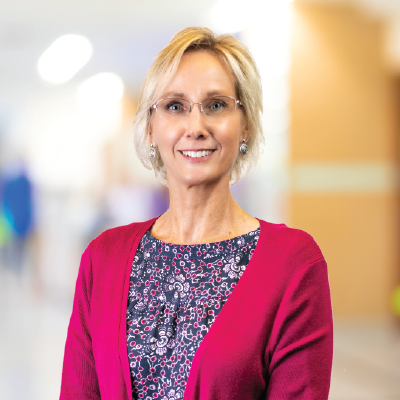 Kathy Anderson, FNP
Strategic Business Development
Kathy has over 17 years' experience as a Nurse Practitioner and now fills a leadership role managing the planning and implementation of business development initiatives to expand existing business and develop new opportunities.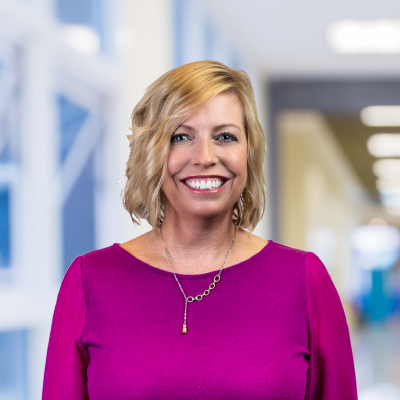 Missy Douglas
Business Development
Missy establishes relationships and develops new business. She has served as a Director of BD for a large Assisted Living Community and Skilled Nursing Facilities and has over 10 years in the post-acute healthcare industry.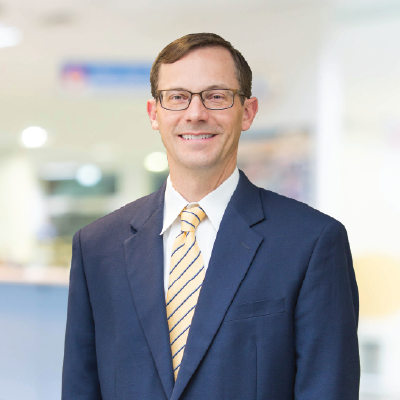 Danny Felty, M.D.
Chief Medical Officer
Danny has been with Legacy Care since 2013. He is instrumental in developing new markets for provider placement and strengthens our ties to other hospital and Long Term Care systems in Virginia.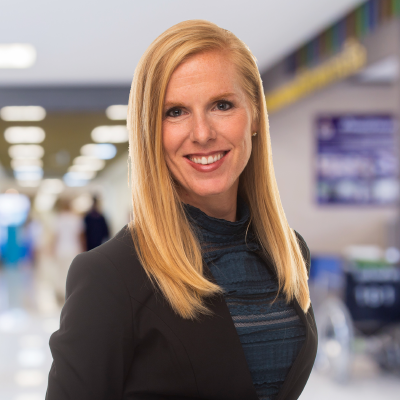 Beth Burke
Regional Director
Beth is responsible for planning and implementing business development initiatives, as well as human capital management. She holds both a BA from William Jewell College and a MA in Administration.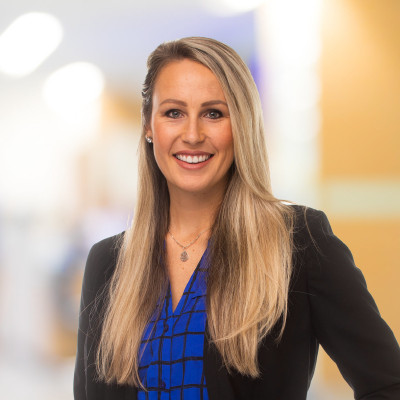 Katie Mackey
Business Development
Katie pursues BD initiatives in Southeastern Virginia. She is responsible for building relationships with new communities in her region. She earned her Bachelor's degree in International Business from SDSU.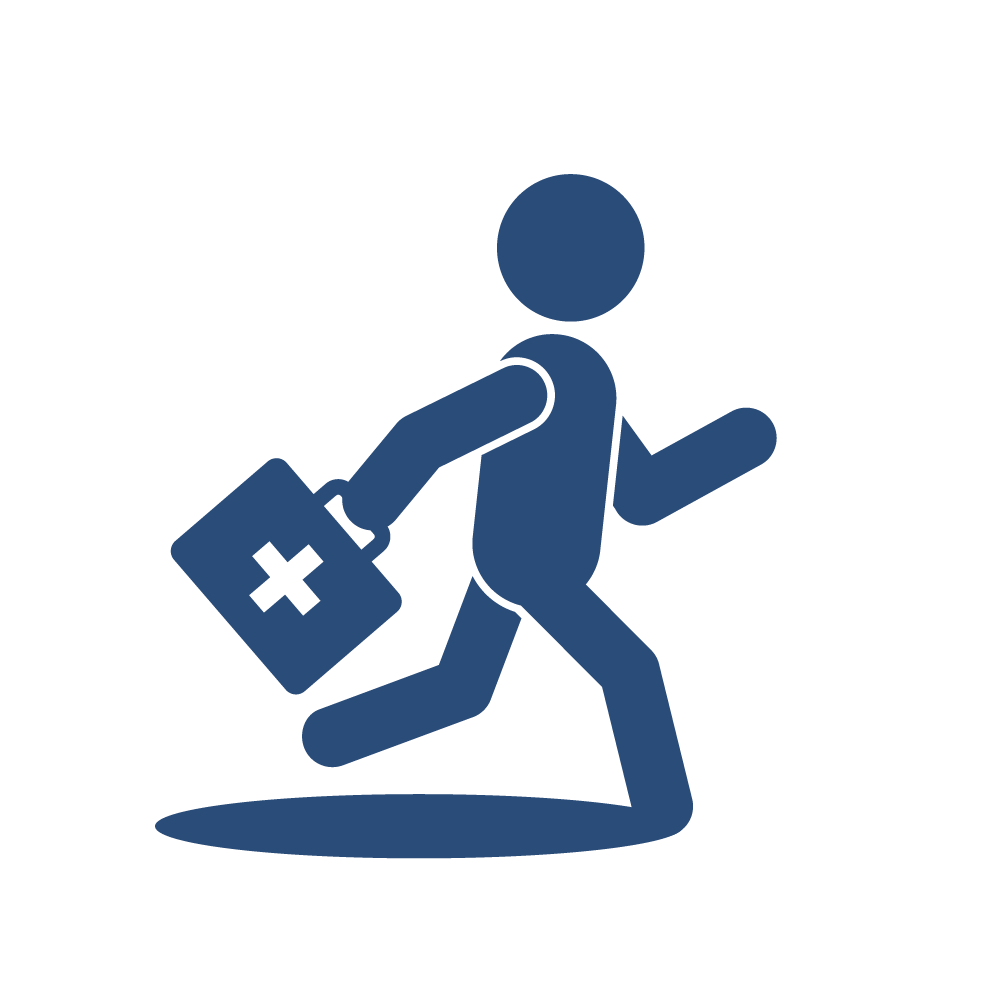 Our Mission Is Providing Tier One Medical Care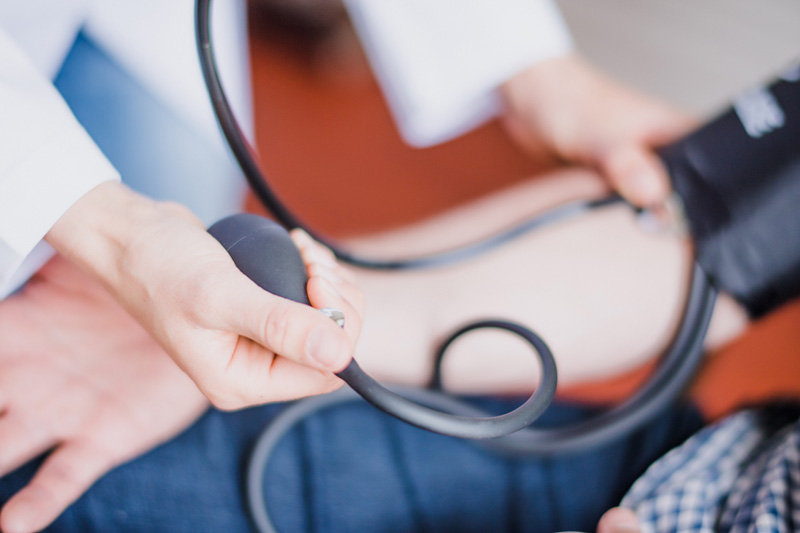 Experienced Providers
Our tier-one medical providers deliver the best possible care to your building. They thrive within our best practices model allowing them to focus on delivering the best care to your residents. 
Medical Directors
Our medical directors embrace the American Medical Directors Association clinical practice guidelines which are the standard care process in the long-term care setting.  
On Call 24/7
The level of care our providers deliver to your residents natually reduces call. This lowers the demand allowing our care teams to provide their own 24/7 on-call service to their buildings. 
Reduced Re-Admissions
Our clinical practice guidelines reduce costs, avoidable transfers, and risk of survey penalty and litigation. We improve patient outcomes and safety of staff, facility, and patients.
Regular Provider Presence
Our providers align their schedules with the needs of your building. Your staff will always know when the provider will be in the building allowing them to coordinate care or communication with families.
No Extra Fees
Aside from a medical directorship, we do not charge your building a service fee. Our philosophy is simple, we live up to our promise to deliver great care or we get replaced.
Email us Today – info@LGS-LC.com
Or call — 757-536-2246

Better Health Care is Our Mission
We're here when you need us!
2900 Sabre Street #300 Virginia Beach, VA 23452