Extraordinary People. Exceptional Results.
It's starts with our Partners in Care. Our medical group is comprised of compassionate physicians and providers who are united by a passion for excellent patient care delivery.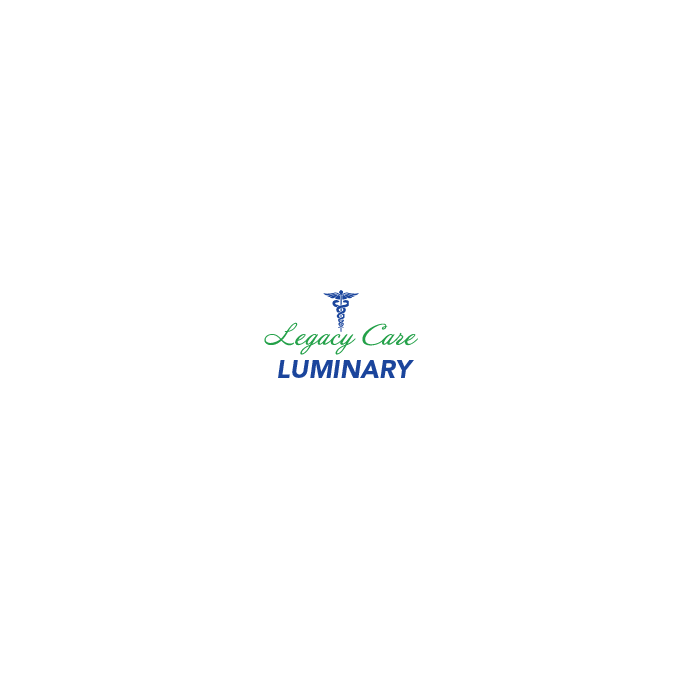 Extraordinary People
Meet a Legacy Care Luminary – Tilahun Goshu, DNP, risked his freedom when he wrote a series of books on health issues impacting women in his home country.
Read More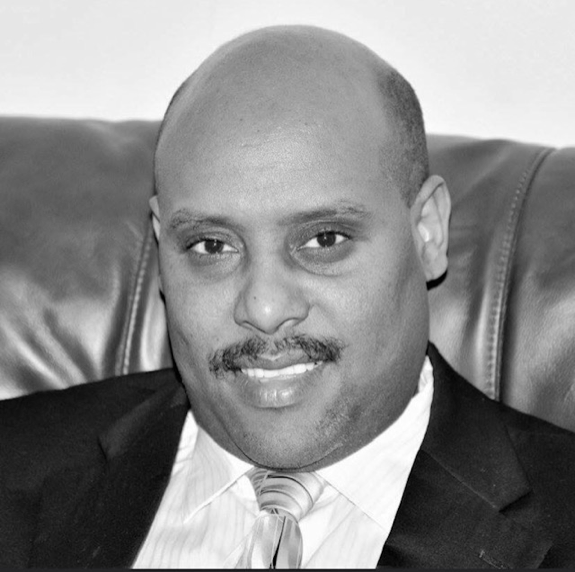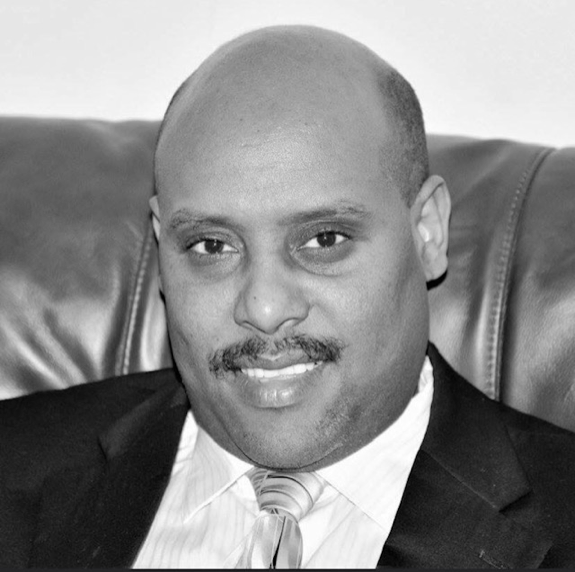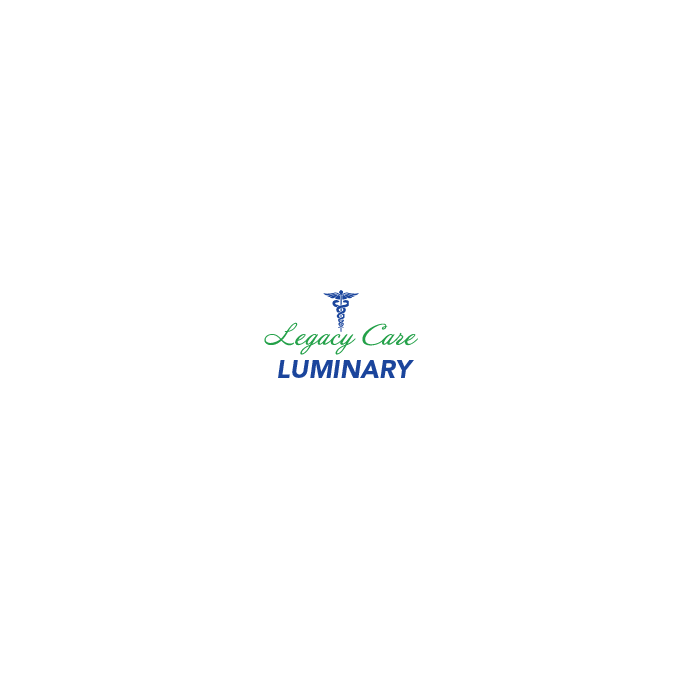 Extraordinary People
Meet a Legacy Care Luminary — Molly Cage, MD. Making music for patients.
Read Her Story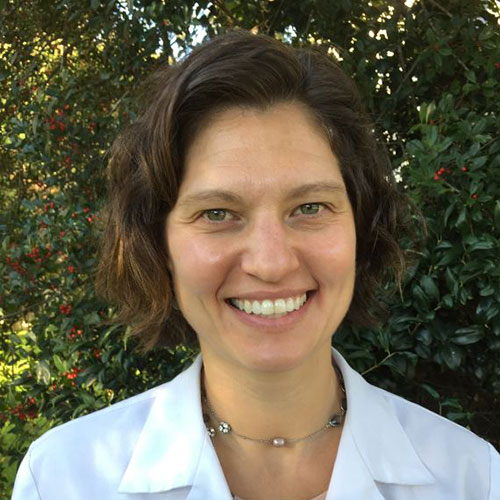 "I have been working with the Legacy Care Team for the past 8 years and have enjoyed my transitions through bedside Nurse Practitioner, to preceptor, Regional Director and back to beside practice. Being able to spend time with your patients as they need is very important to me. This job has allowed me to practice as I see necessary for the patients I serve. Geriatrics is a great specialty and brings many rewards. I am glad to be a Legacy Care Partner."
"Working for Legacy has been one of the best moves I've ever made! It allows me to have a flexible schedule, great income, and establish relationships in the community. Being a provider with Legacy also allows for autonomous practice which is wonderful for nurse practitioners. I'm able to care for my patients as a whole which is a core value for my practice. Our provider success team is also amazing and they go above and beyond to ensure that as providers, we are receiving the support that we need."
"Over the past five years, I've enjoyed working for Legacy Care for several reasons. First, flexibility scheduling allows me to work around my son's soccer and school schedule. Next, my critical care skills are utilized daily. Striving to decrease re-admission rates keeps me on my toes. Several years ago, our residents would have be in step-down units but now are being discharged earlier and sicker. I am able to help educate staff allows to increase their knowledge and ability to care for these residents with complex needs. My job allows every day challenges and experiences that result in two days never being the same."
"Legacy Care's flexible scheduling opened the door for me to care for patients in assisted living and rehabilitation communities. I serve as both a medical director and attending physician for a nursing home in Maryland. As an attending physician, I care for patients in partnership with several other Legacy Care providers as a team. I started in healthcare as a hospitalist, now run a primary care practice and appreciate being able to see all stages of life working for Legacy Care. It's been remarkable!"
"
I've worked with Legacy Care for six years. The flexibility of creating my own schedule gives me the freedom to do what I enjoy with my personal time. Most importantly, I am able to build a schedule that allows me to spend the right amount of time with patients and their families, depending on their individual needs. This helps me build much more personal attachments with patients. If someone needs 30 minutes, or even two hours, my flexible schedule allows for that. I also like how my role here gives me a much broader access to working within many communities.
"
"
It is a privilege to be a part of Legacy Care for the last three years. I am pleased by the amount of independence and respect entrusted to me by my supervising MD, who views me as equal partner in delivering patient care. I found my zeal in providing holistic care to my patients, establishing meaningful relationships with families and the community as a whole. At Legacy Care, you realize the true meaning of work-life balance. You get to enjoy your patient encounters without pressure and stiffness in time. The ongoing COVID pandemic created unprecedented challenges for me as a provider, and Legacy care was with me throughout this challenging time, providing me with moral support, constantly checking on me and offering help when I needed it. Working with Legacy care is truly the best decision I have ever made!
"
"The best thing for me is the ability to make my own time and flexibility of scheduling. I work with a wonderful, very responsible and responsive Nurse Practitioner. I love taking care of my patients and the challenge of Geriatrics medical practice. I appreciate the time I can spend with my patients without the pressure of meeting a quota."
Life @ Legacy Care
"We're passionate about creating healthy communities – with enthusiasm and heart."